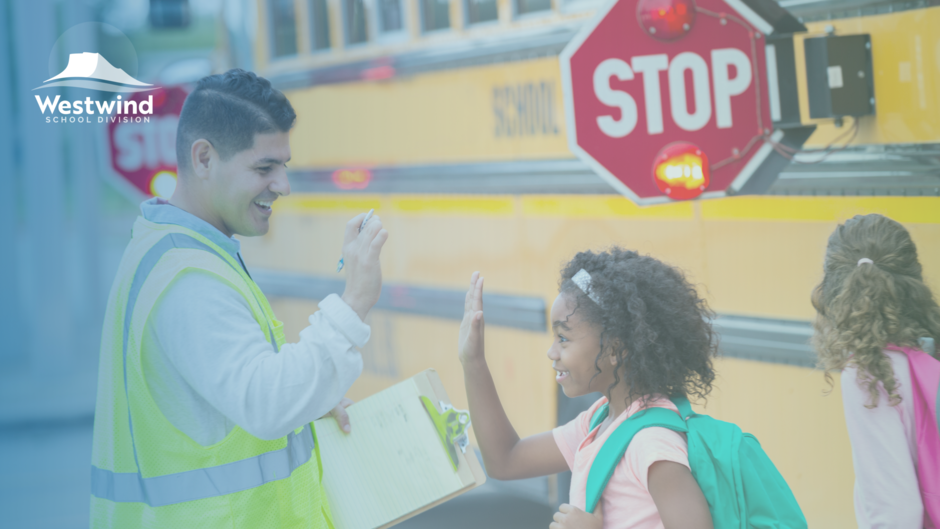 Substitute School Bus Drivers
Do you have some free time? Are you looking to make some extra money? Consider becoming a substitute bus driver!
More than ever, school bus drivers play a vital role in our education system and can have a positive impact on children.
We are currently looking for substitute bus drivers across the division and are in search of friendly, positive individuals who enjoy engaging with children and have a desire to make a difference in young people's lives.
If you're a stay-at-home parent, an adult of 21 years of age or a retiree looking for a rewarding way to spend some of your free time, this might be just the thing you've been looking for.  
Please contact Westwind Transportation for more information about becoming a substitute bus operator. Phone: 403-653-4491