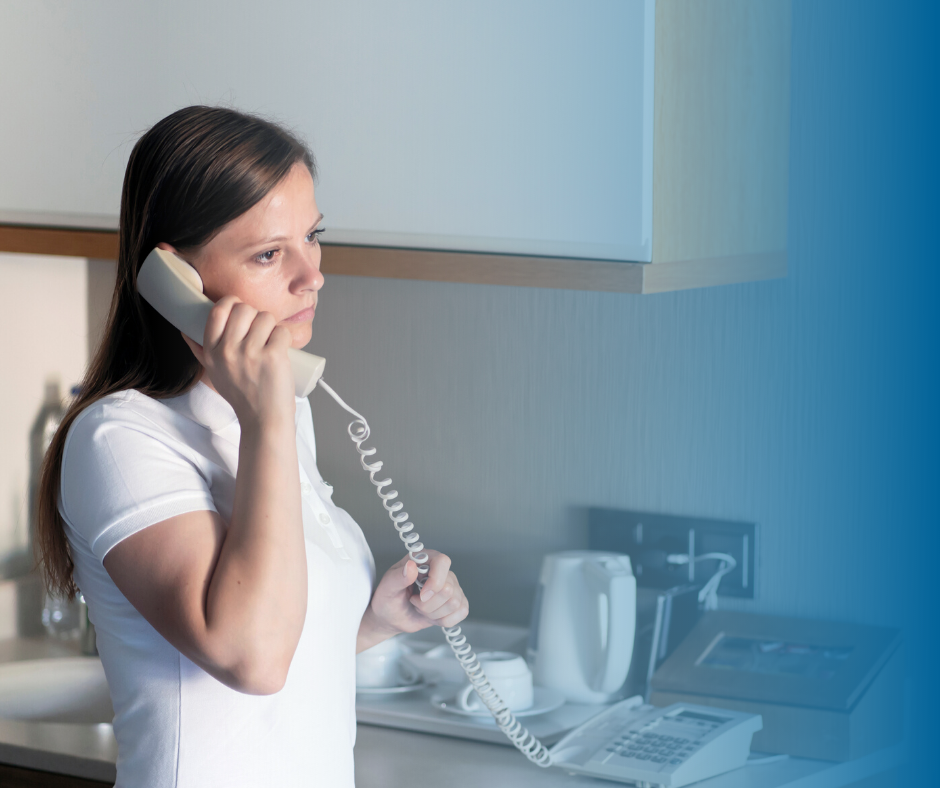 At Westwind School Division, it is always our aim to find a fair and reasonable solution in the best interests of your child. If you have a concern, we encourage you to address these concerns at an appropriate time and place and in a civilized manner. In no case shall complaints be allowed to be made in front of student(s).
Process
Complaints are best handled and resolved as close to their origin as possible. We encourage you to talk to your child's school and start your dialogue with the person you have the issue with. In the event that resolution is not achieved, the matter will be dealt with at the next supervisory level. Principals have the authority to resolve the majority of concerns that arise at the school level. 
Contact Central Office.  If the Principal at your child's school is unable to resolve your concern satisfactorily, please contact Division Office, where your concern will be escalated to the appropriate individual.  You can reach us in any of the following ways:

By telephone:  403-653-4991
By email:  inquiries@westwind.ab.ca
By fax:  403-653-4641
By mail:  Westwind School Division; PO Box 10, Cardston, AB Canada T0K0K0



For additional information, please review Administrative Procedure 152: Citizen Inquiries/Dispute Resolution.