We have provided the following resources to help parents understand the educational system and to help them be the best advocates for their child that they can be. 


PowerSchool is the tool that we use to record everything about our students, from grades and attendance to contact information and notification preferences. You will need to create a Parent Account (just under the Westwind logo at the link, there is a tab for Create Account), and add your students to your account(with your students guardian name/password), then you can log on to your account to see all of your Westwind Students' Information. If you have trouble, please contact your School Secretary or call 403-653-5643.
There are different links for students, parents, teachers, and administrators to log into the system.  There is also an app for PowerSchool available in the iTunes App Store and the Google Play Store.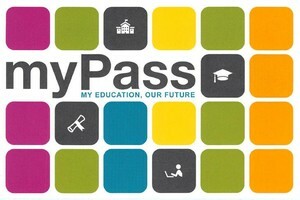 myPass is an online portal for Alberta Education that lets students and parents view and print the results of diploma exams, order high school transcripts, and see official high school records.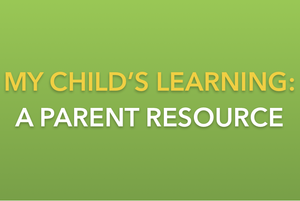 My Child's Learning contains information on the variety of educational choices you have for your child and details the current curriculum of all subject and grades.



The Alberta School Councils' Association is a great resource for training and advice for all school councils in Alberta. We would encourage all School Council members to be familiar with the Association and to take advantage of their great resources. 


STUDENT INSURANCE
Westwind School Division has a basic insurance policy from iA Special Markets: Policy #: 100012511, School Board #: Westwind School Division No. 74. Westwind has the School Premises Coverage through this plan, which covers your child during school hours and on school activities. It does not cover your child during unsupervised or unapproved extracurricular events or after school hours. Travel to and from school activities must be approved and supervised by proper school authority; otherwise, there is no coverage. If your student has an accident or an incident occurs during school hours at the school or at a school activity, you need to fill out and submit the form at this link. The School and Division staff are unable to help submit the form on behalf of a parent or student. 
If you want insurance for your child during extracurricular events, travel, activities, or after school hours you can find information about that at this link.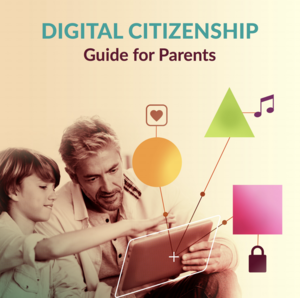 Being a parent has never been easy, but it can be even more challenging once your kids are using the internet. Even if you're not up on the latest technologies and platforms, though, you have an important role — maybe the most important — in your kids' online lives. This guide will prepare you for the conversations you need to have with kids when they first start using digital devices, as they grow and their online activities change, and when things go wrong. The guide is divided into three sections that each deal with a different aspect of digital citizenship, to teach your kids to Respect People's Feelings, to Respect Privacy and to Respect Property online.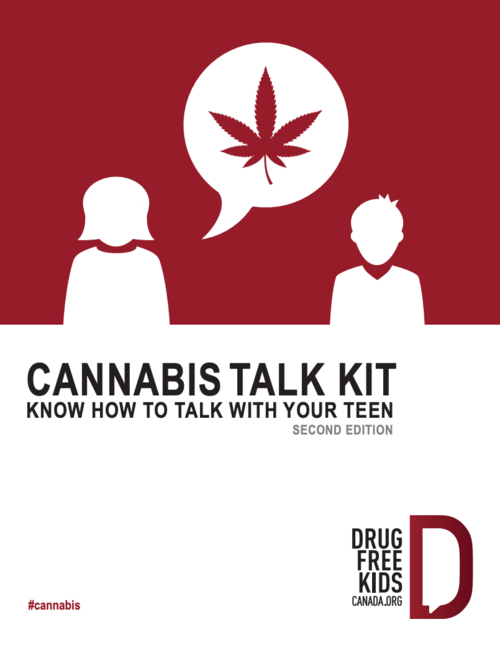 Cannabis Legalization: Talking to your kids