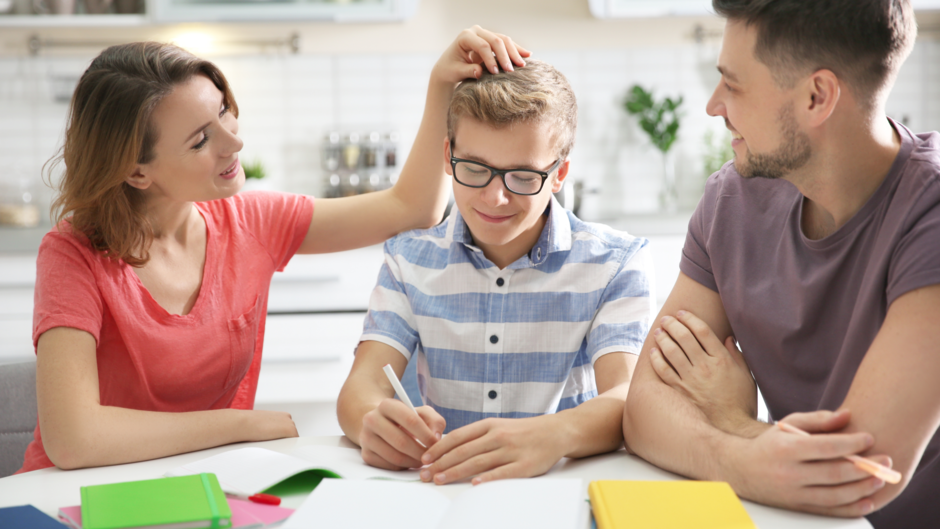 We have provided the following resources to help parents understand the educational system and to help them be the best advocates for their children that they can be. 
If you have any questions or suggestions on how this page could better meet your needs, please contact us.
Westwind School Division has a basic insurance policy from iA Special Markets: Policy #: 100012511, School Board #: Westwind School Division No. 74. Westwind has the School Premises Coverage through this plan, which covers your child during school hours and on school activities. It does not cover your child during unsupervised or unapproved extracurricular events or after-school hours. Travel to and from school activities must be approved and supervised by proper school authority; otherwise, there is no coverage.
If your student has an accident or an incident that occurs during school hours at the school or at a school activity, you need to fill out and submit the form at this link. The School and Division staff are unable to help submit the form on behalf of a parent or student. 
If you want insurance for your child during extracurricular events, travel, activities, or after-school hours you can find information about that at this link.
Learn more HERE.