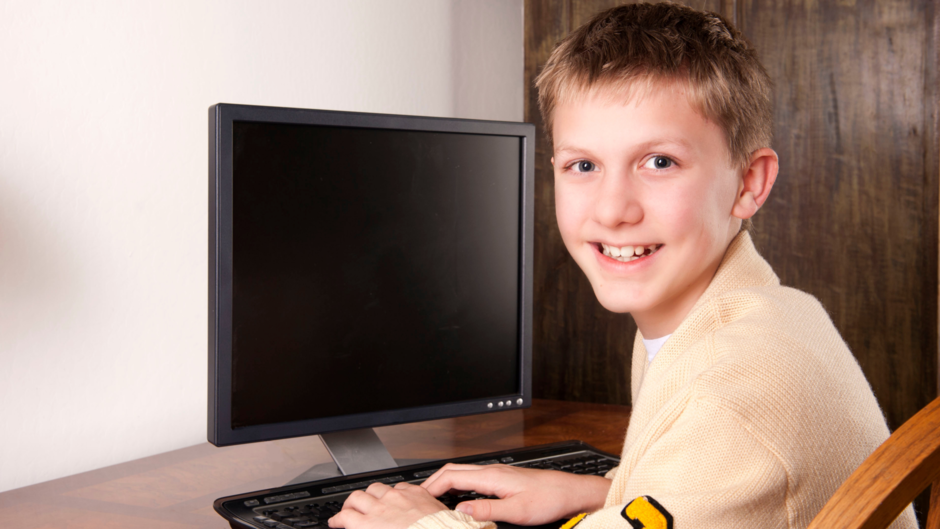 These links help students, parents, and staff become effective digital citizens and help build your knowledge and understanding of digital literacy and citizenship, media literacy and Internet safety. This is a critical skill for everyone in our communities today.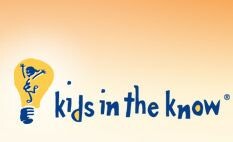 Kids in the Know is the Canadian Centre for Child Protection's national safety education program. The program engages students with activities that build skills that increase their personal safety and reduce their risk of victimization online and in the real world.
Safe Kids
Safe Kids is a blog created by Larry Magid, technology journalist and author of the 1994 brochure, "Child Safety on the Information Highway" It has numerous resources including Guides for Parents (different guides depending on the age of the child), a Parent's Guide to Facebook, Child-safe search, etc. It also has links to ConnectSafely.