We have provided the following resources to help streamline finding information and tools essential to students.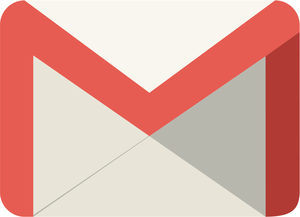 Westwind School Division provides an email address for every student through Gmail. Make sure to check your Student Mail regularly for updates from your teachers, school, and from the Division from time to time.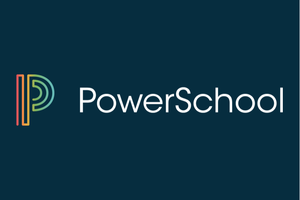 PowerSchool is the tool that we use to record everything about our students, from grades and attendance to contact information and notification preferences. Students can log on with the account you have from your School. It will be a generated username (if you were Luke Skywalker, your username might be Skyw123) and a 4 or six digit password. If you do not know your Username and Password, ask your School Office.
There are different links for students, parents, teachers, and administrators to log into the system.  There is also an app for PowerSchool available in the iTunes App Store and the Google Play Store.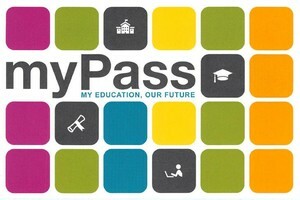 myPass is an online portal for Alberta Education that lets students view and print the results of their diploma exams, order their high school transcripts, and see their official high school records.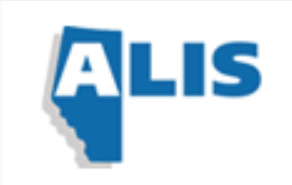 Alberta Learning Information Service (ALIS) is a resource for discovering information about jobs in different sectors. It has information like educational requirements, opportunities for growth in that sector, salary ranges, and much more information. This is an essential tool for anybody considering career paths.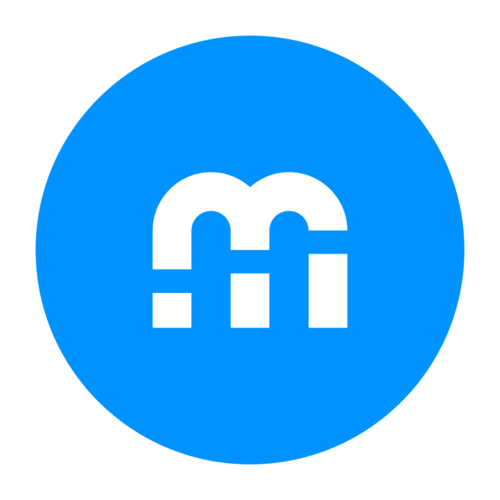 myBlueprint Education Planner is a resource to support your education and career/life planning, including building your resume and cover letter, creating budgets, learning more about yourself and interests, documenting learning and experiences in an e-Portfolio, and setting SMART goals. You can easily create multiple plans for various career paths, including investigating post-secondary institutions and programs, and ensuring that you are meeting high school requirements to get where you'd like to go! Visit www.myBlueprint.ca/westwind to get started.