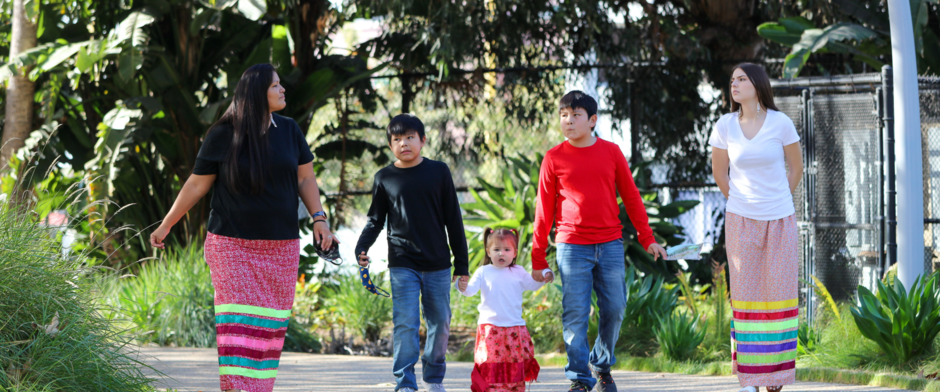 FNMI Family Supports
For Blackfoot Confederacy members livings off-reserve, food hampers are available. Email arnoldj@blackfootconfederacy.ca and include your name, nation, contact information, physical living address, and the number of people in household.
Blood Tribe Social Development - during work hours call (403) 737-3974
FCSS Food Bank - (403) 737-2888
WeMatter: a place to help indigenous youth get through hard times
Indigenous mental health supports (Government of Alberta): Culturally appropriate mental health supports can help address the trauma and challenges experienced by Indigenous peoples.
Jordan's Principle Supports: Jordan's Principle makes sure all First Nations children living in Canada can access the products, services and supports they need when they need them. Funding can help with a wide range of health, social and educational needs, including the unique needs that First Nations Two-Spirit and LGBTQQIA children and youth and those with disabilities may have.
Be Fit For Life: Blackfoot Movement Story