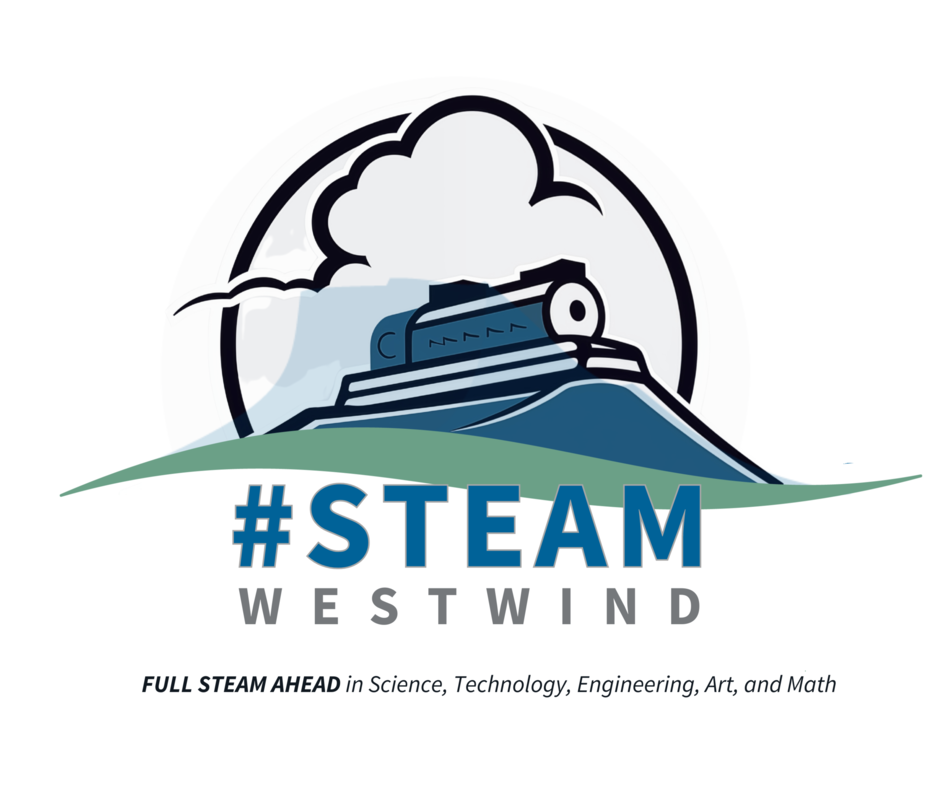 Westwind School Division's 'Full STEAM Ahead' initiative is designed to highlight and celebrate the talent of our students in Science, Technology, Engineering, Art, and Math (STEAM) through annual contests and challenges.
Mini Masterpieces Art Contest
The Art Challenge is one element of our Full STEAM Ahead initiative, and it's all about creativity! 
This challenge is open to all of our #TeamWestwind creative minds – students from grades 1 through 12 and our talented staff members. It's more than just a contest; it's a canvas for your imagination, a platform to showcase the unique artistic talents we have across the division!
Requirements
Feel free to use any art supplies – pencils, markers, paints, charcoal, or pastels. Just remember, your artwork needs to be on paper or canvas and strictly 2D. All art must be at least 8.5 x 11 inches but no bigger than 18 x 24 inches. 
Categories
We have different categories based on grade levels, ensuring a fair and exciting competition for all. 
Div 1: Grades 1-3
Div 2: Grades 4-6
Div 3: Grades 7-9
Div 4: Grades 10-12
Westwind Staff
Judging and Recognition
Artworks will be judged on originality and artistic skill. The top selections from each school will be sent to our Board of Trustees and Superintendent for the final judging, and winners will have the honour of having their art displayed at the WWSD Central Office for a whole year – showcasing their creativity and skill every day!
Important Dates:
January 12: Contest submissions due at schools
January 19: Schools submit top selections to Central Office
January 25: Board and Superintendent select winners.
January 29: Winners announced.
Grab your art supplies and let your creative spirit fly high! We can't wait to see the amazing talents our Westwind family has to offer!
Happy creating!